Join
When a Post E Commerce Parcel arrives, you will be sent an SMS,E Mail or Parcel Notification advising you that you have a parcelon route. Follow the link from the SMS, E Mail or Parcel Notification that you have received and create your free account.When you create the account, you can indicate your preferred delivery address as well as add your Digital Address using the MyUniversalAddress system.
MyUniversalShop is now offering our customers a free and easy to use mobile system that will result in a more streamlined parcel delivery process, putting you first. As soon as a parcel is received, an sms, e mail or parcel notification will be sent, inviting you to sign up for free. From there, you will be taken through an automated online process allowing you to pay for Duties / Taxes, and choose whether to have your parcel delivered, or to book a time to collect from your nearest Post location for a small fee.
Please use the telephone number that you received the message on to register your account.
Upload Invoice
Please upload an invoice that clearly reflects the following
UNIQUE Invoice Number
Online Store Name or Logo
Description of items purchased
The Total Value of Invoice
MyUniversalShop will not be able to clear this parcel without it.
Check that your item does not fall into the items requiring permits or are prohibited for import.If in doubt speak to the team on LIVE CHAT
Service and Payment
You will then be asked to make a once-off paymentfor your parcel's Customs Fees, Duties and Tax,as well as an option to choose whether you'd like your parcel delivered directly to you, or book a date and time to collect your parcel from your nearest Postal outlet.
BOOKING CONFIRMATION
You will then be sent a message on the day of the Booking to confirm collection times or delivery
AT POST OFFICE
You will be sent a message confirming that your parcel has arrived at the Post Office and is ready for collection or delivery (depending on what you selected)
MAXIMUM CONVENIENCE
With online payments, no longer will you have to go into our postal location to pay Duties and Taxes before the parcel is processed and dispatched. Being able to select direct delivery or book a time to collect your parcel, from your mobile phone or desktop computer, ensures the best possible convenience. We will now be able to let you know exactly when your parcel will be delivered and remind you when to collect it from your closest Postal location.
Choose a home or office deliveryfor Maximum Convenience.
How Express works

Join
Sign Up for a MyUniversalShop.comaccount and get your own uniqueGlobal Shopping Addresses.Before you begin shopping choose theperfect membership option that suitsyou. Get access to shipping addressesin every region in the world for a trulyglobal shopping experience.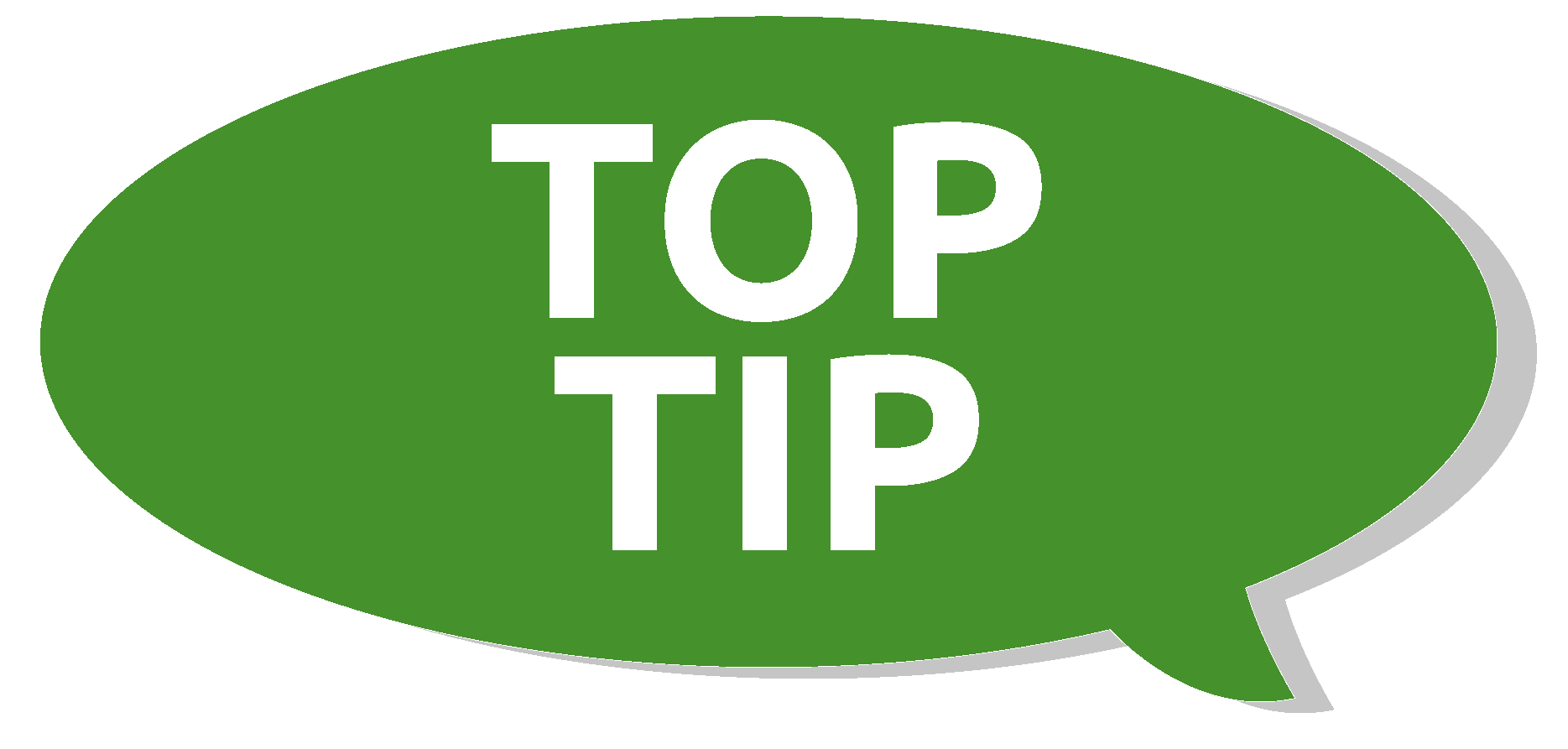 Standard Membership offersgreat savings and rewards and isperfect for most shoppers.
Shop
Shop at your favourite onlinestores and use your closestMyUniversalShop.com address atcheckout. Before you just startshopping at the same old onlinestores do the following:
Browse the range of stores that we at MyUniversalShop.com have showcased for you
Look for the same or similar item in different countries. The same product is often available at a lower price from the same store in a different country.
Check the shipping price out of each country for the same or similar product. It is often more than 50% cheaper to ship out of Europe and the UK than the USA.
Enter your MyUniversalShop.com address at checkout in the Online store when you have made the choice.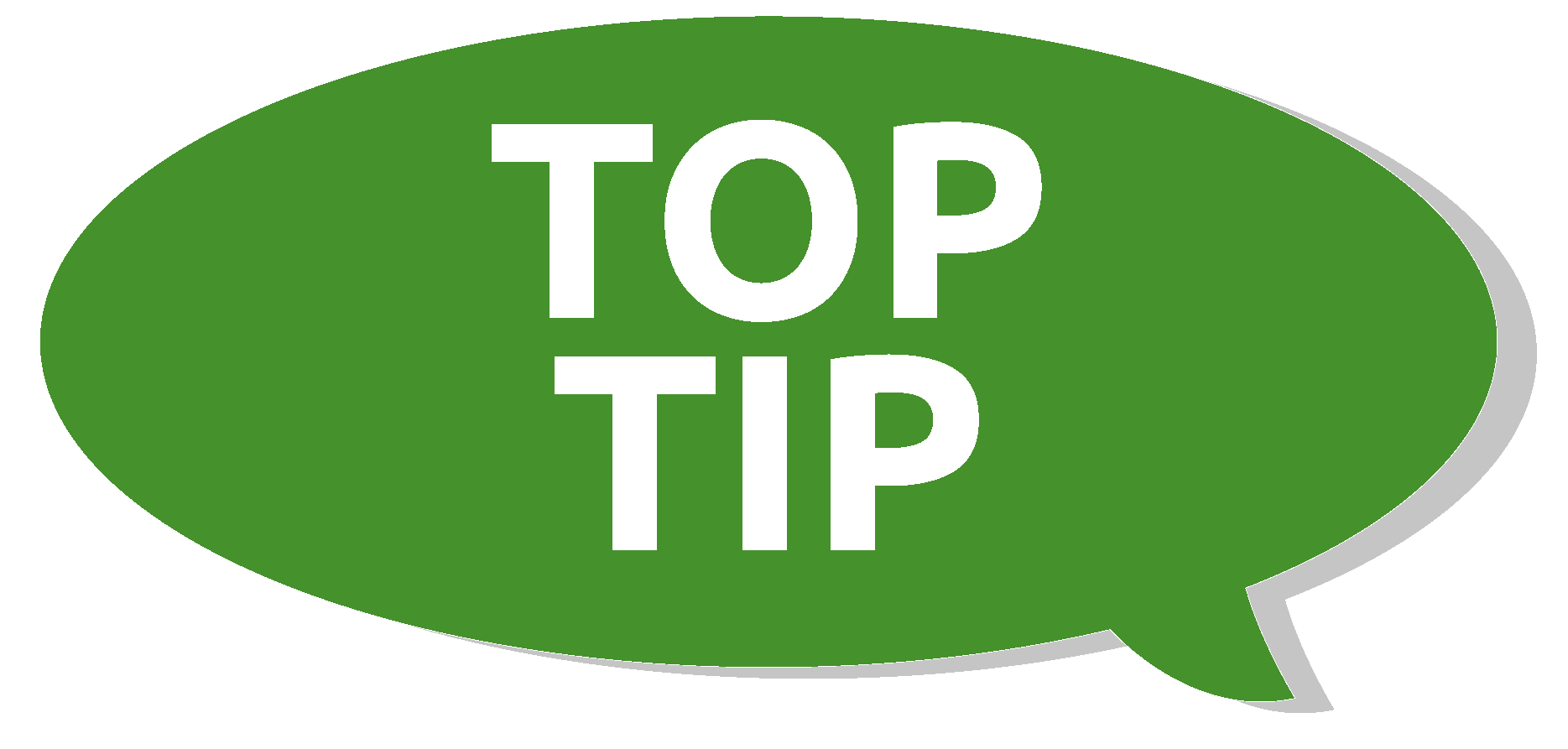 Browse the world for your shopping and keep a look out for our regular discount alerts.
Ship
The Online Store delivers your Shipmentto your Global Shopping Address and webring your shopping directly to you. Toensure that you receive your shipmentspromptly please follow the followingsimple steps.
The Online store will send you a Commercial Invoice. If you haven't received a Commercial Invoice, please request one from the Online Store.
Sign In to your MyUniversalShop.com Portal and upload your Commercial Invoice (PDF is preferred)
Once you have uploaded your Commercial Invoice you can sit back and relax, if we need anything else, we will let you know.
On arrival of the shipment at our facility you will be notified of detailed shipment charges and an invoice will be generated and sent to you.
Once payment is made MyUniversalShop.com will send the parcel to your preferred address.
On arrival in your country, taxes and duties (if applicable) will be calculated and the invoice will be sent to you for payment.
Your shipment is delivered and throughout the journey you with been kept undated via the MyUniversalShop.com Portal and any other preferred method of communication that you selected on registration.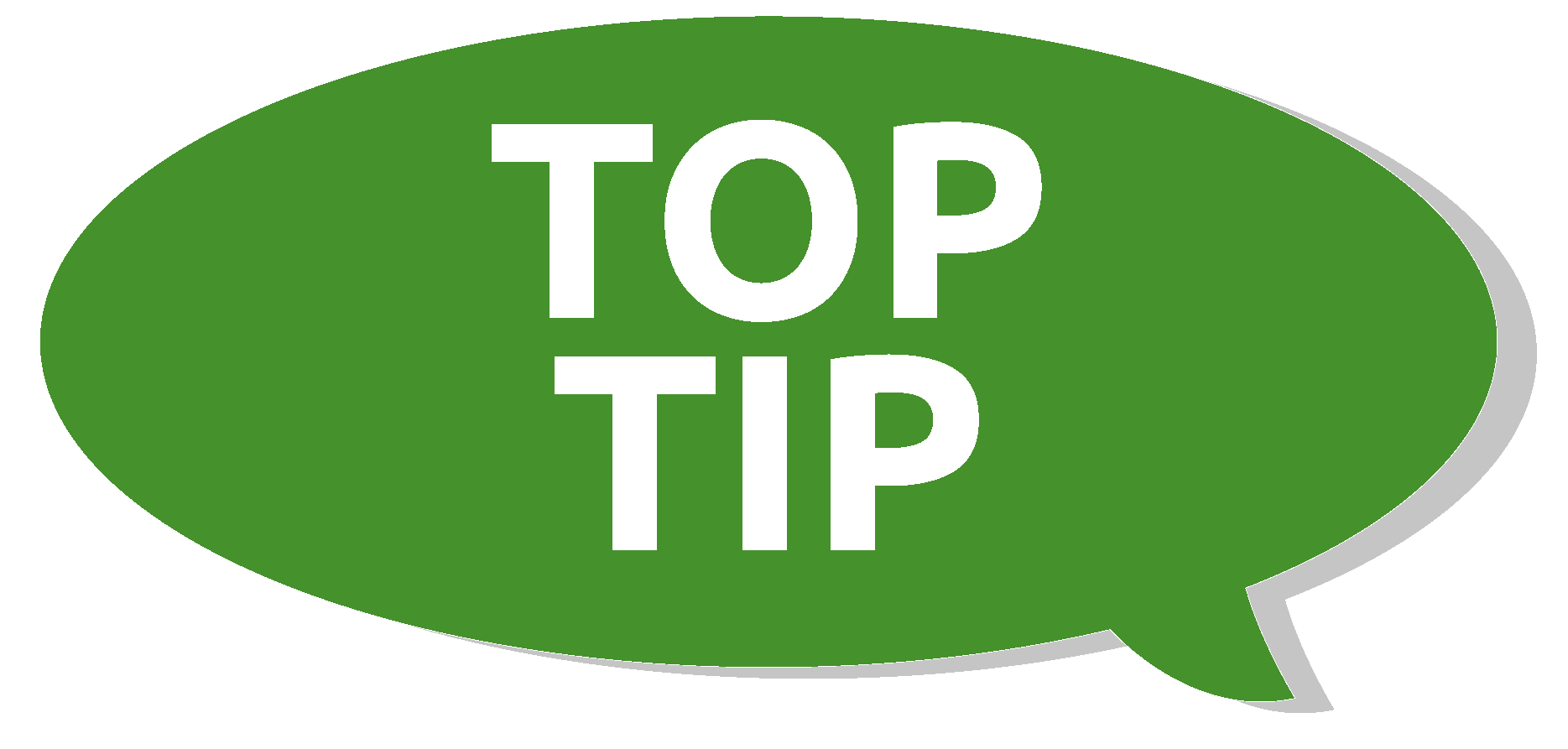 Check our Country Pages as well asRestricted Item pages to ensure that you comply with local import regulations