Shop from all over the world
Shop global stores and ship to your country with MyUniversalShop.com. We are the experts at maximizing our members' savings on shipping and customs fees.
How does
My Universal Shop
work?
Additional services
we offer to your postal delivery
Delivery to your door
If you don't want the hassle of collecting your parcel from the Post Office, you can select the 'Courier Delivery Option' on Checkout, and your parcel will be delivered directly to you, for a nominal fee.
Book a time slot
If you'd like to collect from a Post Office without queues and wasting time, select the 'Book Time Slot' option on Checkout. Choose your Post Office and a convenient day and time for a nominal fee, and then arrive and collect your parcel without any queues.
Collect from post office
If you're a Post Box account holder you can collect their parcel from their preferred Post Office. If you'e not a Post Box account holder, you can collect your parcel from a Post Office for a small fee.
Online Payments
When using the free Postal Delivery option, you'll receive an sms when your parcel arrives in Mauritius. Use your free MyUniversalShop login to upload your Purchase Invoice, in order to pay for your Customs Bill or any additional service offerings.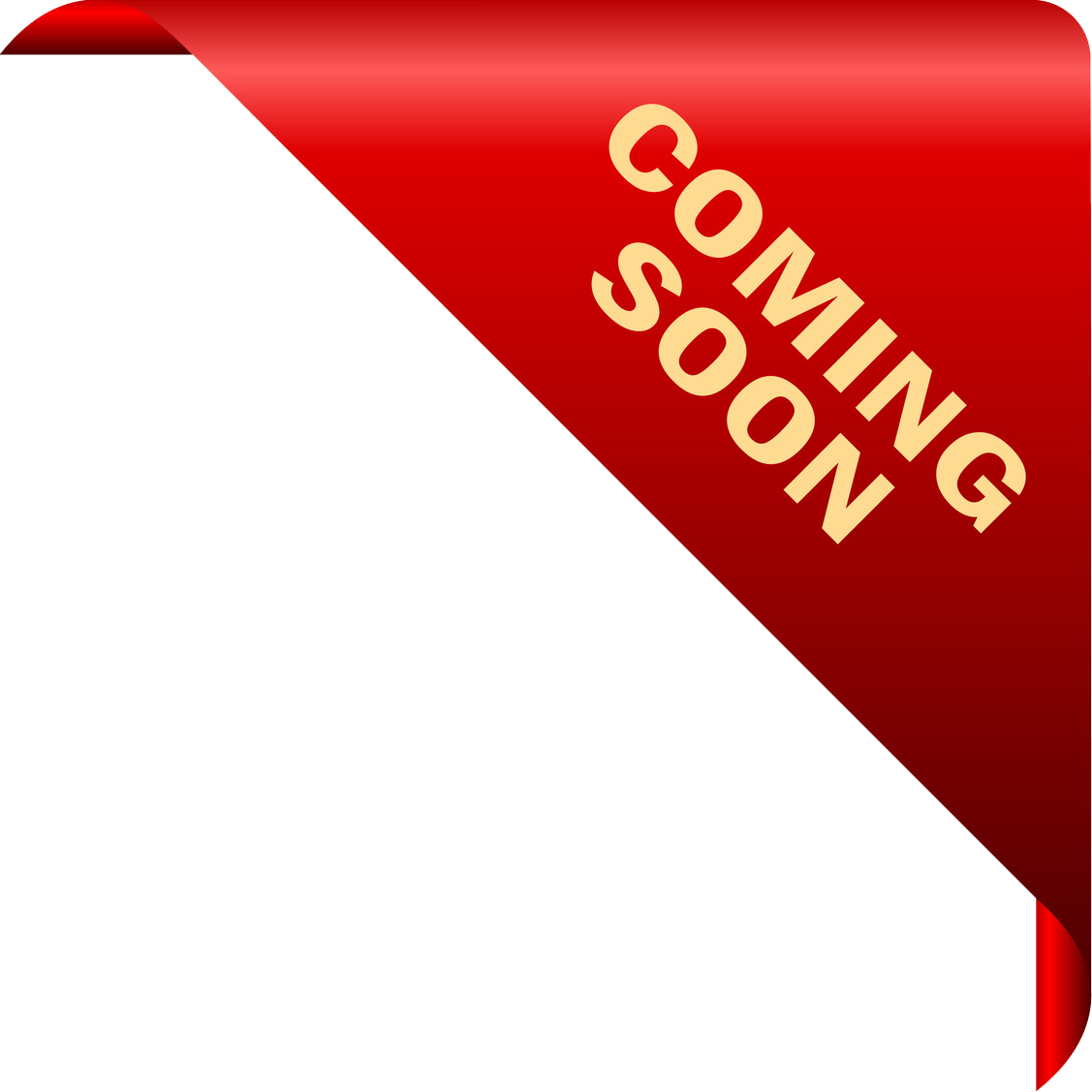 What are the
benefits
of using our services?
Even when online shops deliver to Mauritius, you can be sure that MyUniversalShop and Mauritius Post will deliver your parcel directly to your door, cheaper than anyone else. We specialise in local and global delivery, and are confident we can do is faster and cheaper than anyone else.
Having a MyUniversalShop virtual address means that you can shop from any online store, anywhere in the world, even when they don't deliver to Mauritius. When you checkout, simply use your MyUniversalShop virtual address, and we'll ensure your parcel gets delivered directly to you in Mauritius.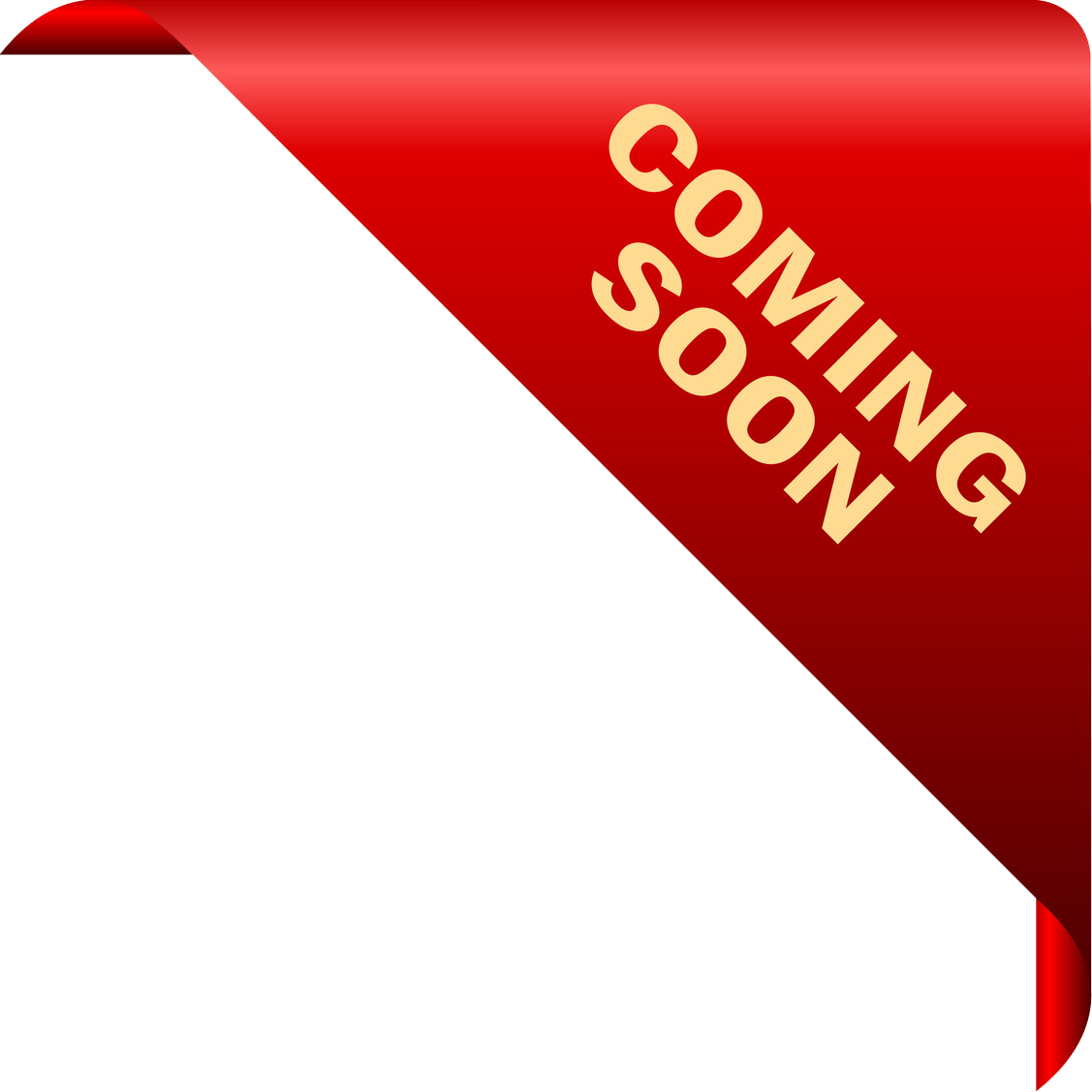 Calculate
your Shipping costs
Select the country your package is coming from?
❮ Select ❯
South Africa
Select the country your package is going to?
❮ Select ❯
Botswana

Mauritius

Namibia

South Africa

Tanzania

Zambia

Zimbabwe

Ghana

Kenya

Seychelles
How much does your package weigh?
Prices are an estimation only and for illustrative purposes.
Shipping costs will be confirmed prior to your package being shipped
Quoted in United States Dollars
We know that you would love nothing more that shopping for all the brands you love online from all over the world.
Just look at some of these amazing stores we have available for you, and many more!