MyUniversalShop and MauritiusPost have a Live Chat option on our website, so you can get an immediate response and help, between 08:00-18:00. on Weekdays, Saturday 08:00 to 12:00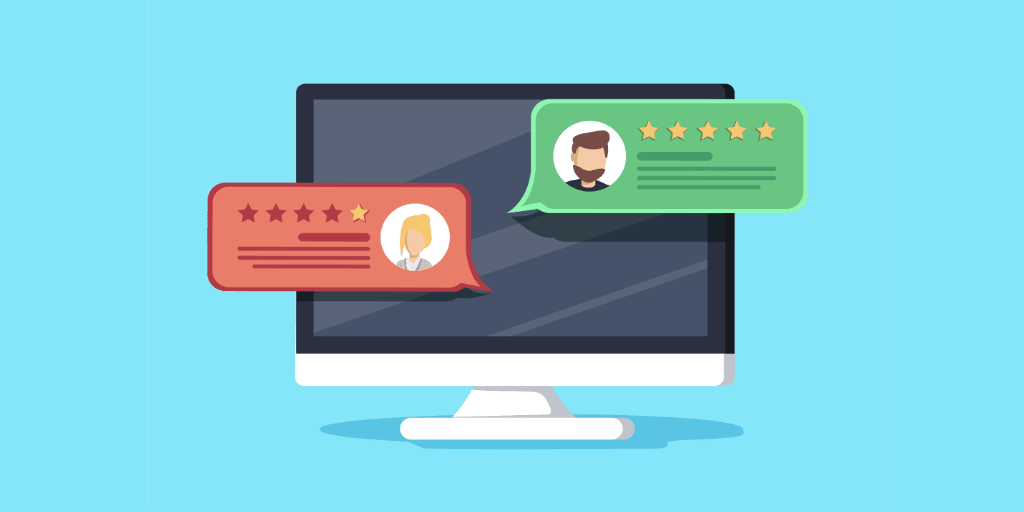 Whether you visit on a Laptop, Tablet or Mobile Phone, you'll see the green Live Chat icon in the bottom right of the screen. To chat live with a member of our team, click on the icon, and let us know how we can assist you? One of our friendly team members will respond to you and help you with your questions and queries.
WHAT IS LIVE CHAT?
Live chat allows MyUniversalShop customers to communicate with a MauritiusPost customer service representative in real time. Rather than having to speak with a representative on the phone, visitors on the website can have a live interaction with a member of the team in a chat box inside of your browser. You don't need to install anything. You just start typing.
WHAT CAN THE LIVE CHAT TEAM ASSIST ME WITH?
Our team are ready to assist you with any questions and queries you have with regards to your MyUniversalShop account. Here are some examples of questions we're asked all the time:
How do I open a MyUniversalShop account?
What are the different Membership types (Basic, Standard, Premium), and what services each of the Membership types offer?
How do I use a MyUniversalShop address when I'm shopping online?
Where will MauritiusPost deliver my order to?
How long does a delivery take to get to me in Mauritius?
How much does it cost for my delivery to get to me in Mauritius?
In which countries can I shop online and use my MyUniversalShop address?
How does the working relationship work between MyUniversalShop and MauritiusPost?